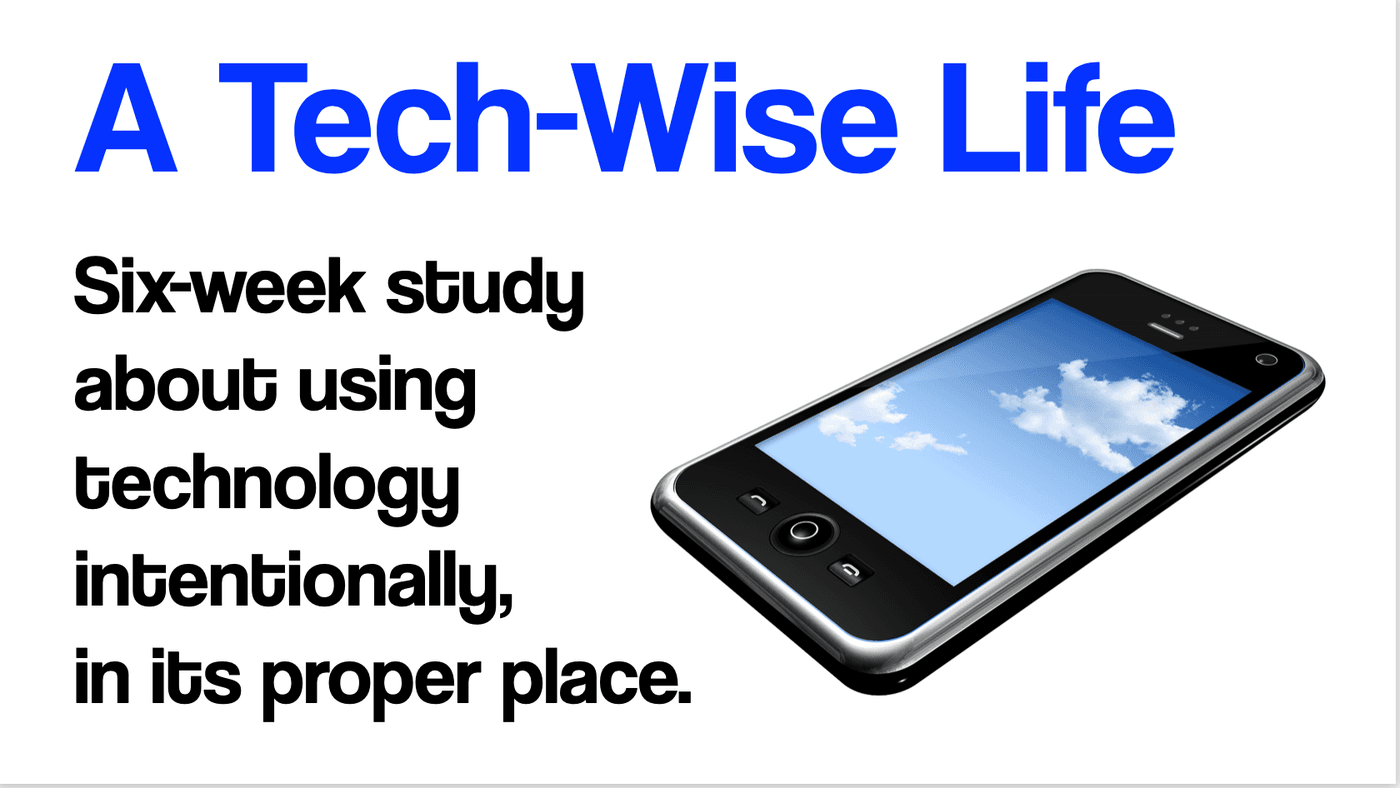 The Pathfinders Adult Bible study is lead by Pastor David Janssen on Sunday Mornings, and is offered online and in-person. In order to give focused attention to each group, we will be holding the Online and On-Campus classes at two different times.
Online Class: 9:00 to 9:45 am on Sunday.
I will send out a Zoom link and be online at 8:45 am. At 9:00 am I will pray and start the class. We will finish right at 9:45 am.
On-Campus Class (Fellowship Room): 10:00 to 10:45 am on Sunday.
We will pray at 10:00 am and start the class. We will finish right at 10:45. You all can come at 9:45 and we can visit some before class starts.
Currently, we are looking at the A Tech-Wise Life. This is a 6 week study about using technology intentionally, in it's proper place.
Interested in participating? Fill out the form below and David will get back to you regarding the next online gathering and meeting location. Or contact Pastor David at david@mygrace.us.