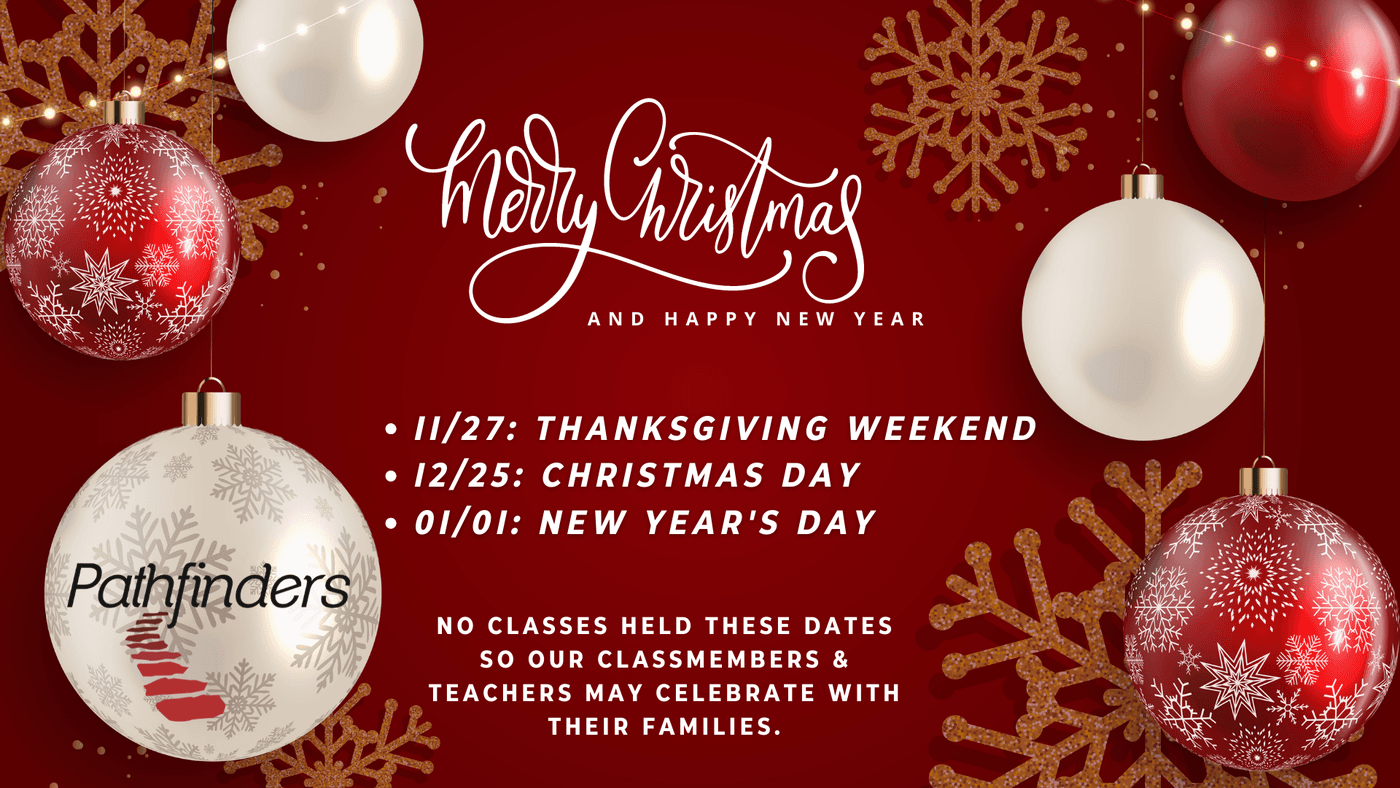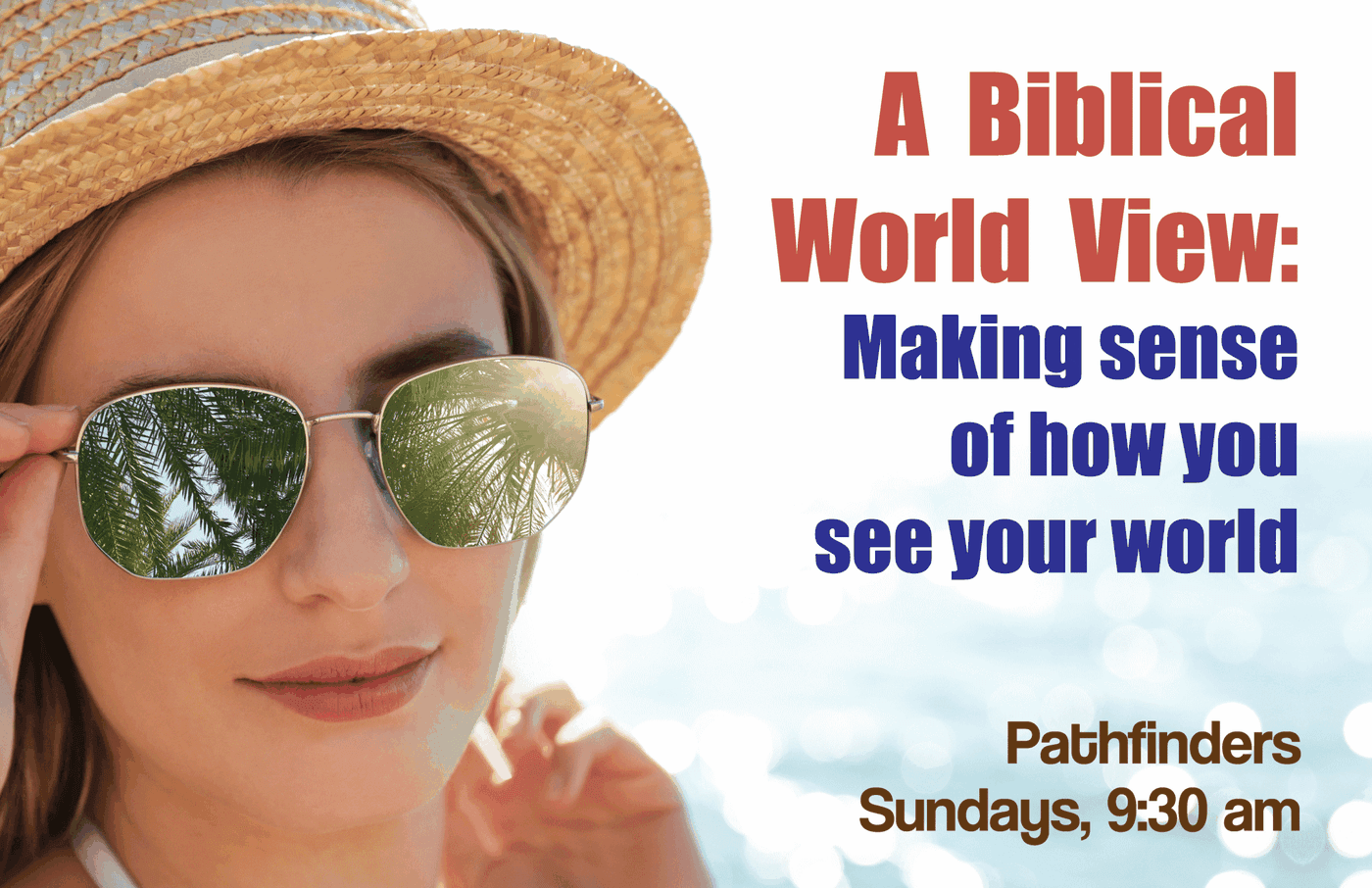 The Pathfinders Adult Bible study is lead by Pastor David Janssen on Sunday Mornings at 9:30 AM.
On-Campus Class (Fellowship Room): 9:30 to 10:45 am on Sunday.
We will pray at 9:30 am and start the class. We will finish by 10:45.
Click "Join Pathfinders" below to join Pastor David's Pathfinders Group...the best communication hub for the class, including access to published materials and resources from the class as you #buildbridges in your daily life.
Questions? Don't hesitate to contact Pastor David at david@mygrace.us.