MOPS & MOMSNext @ Grace
Launches September 13th
2nd & 4th Tuesdays | 9:30 - 11:30 AM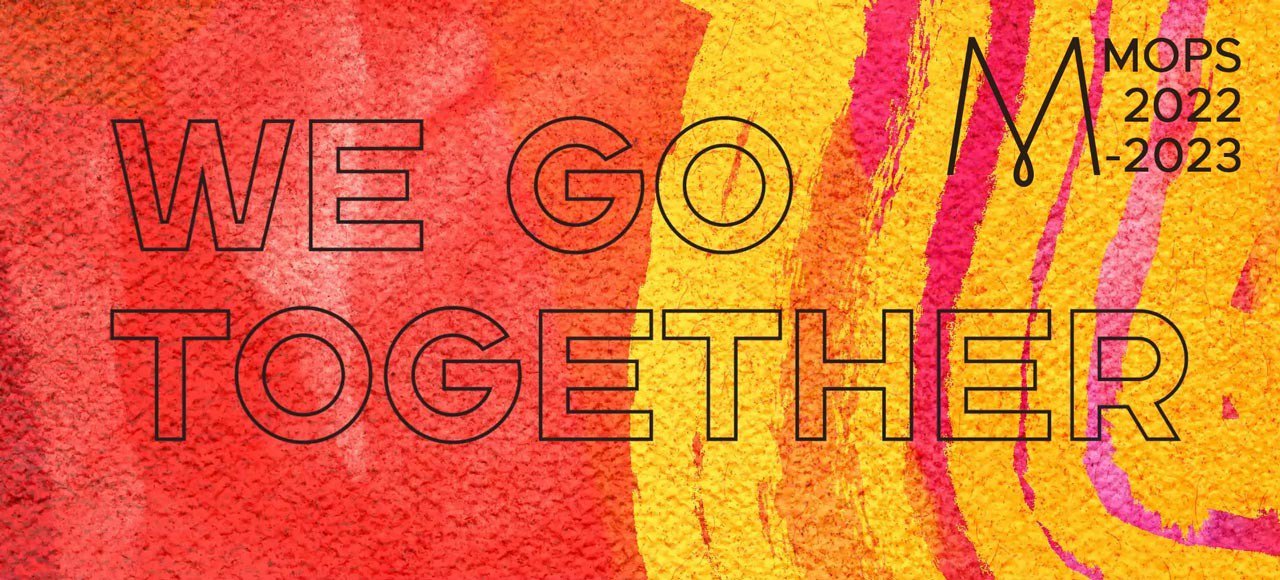 MOPS (Mothers Of Pre-Schoolers) and MOMSnext (moms with school age kids) is a community of moms which exists to encourage, support, and equip mothers. We believe moms are world influencers. Better Moms make a better world!
Register for MOPS today by clicking the button below, or for more information, please contact Peggy Douglas at sandyutahmops@mygrace.us, and be sure to follow us on FACEBOOK or INSTAGRAM!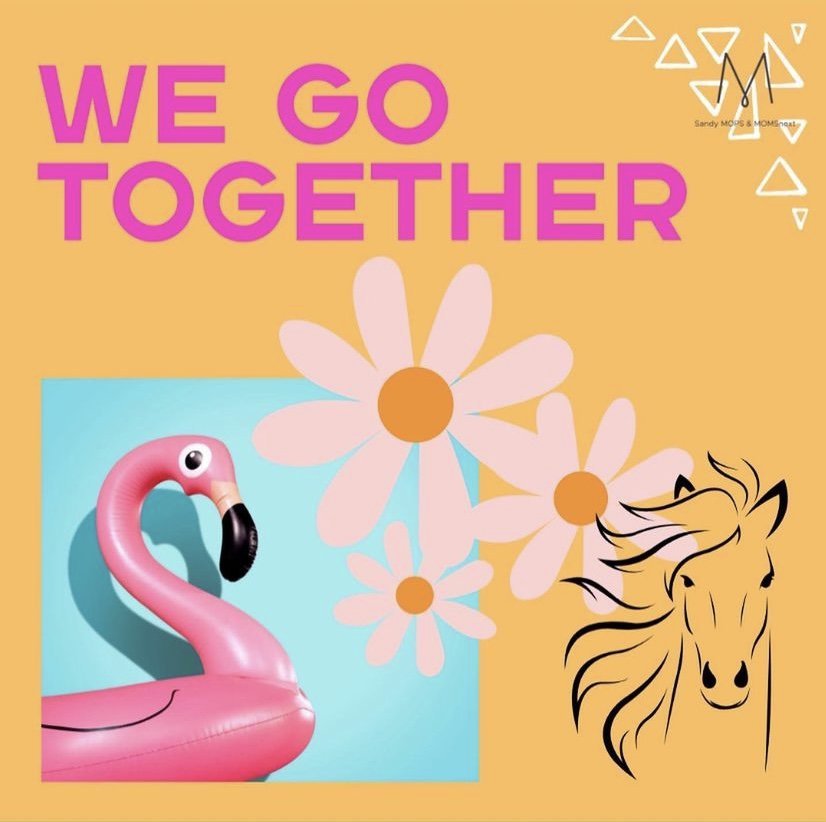 BE UNOFFENDABLE: (Flamingos)
Flamingos form long-lasting and loyal friendships, mainly characterized by standing close together. It is possible for these bonds to last decades, and these long-lasting friendships are important for survivable in the wild.
SHOW UP: (Daisies)
Daisies are hard, fast-spreading, reliable bloomers with a vigorous root system. Daisies grow from a central root. So when you see a group of daisies, they each have their own sturdy stem but their root system is intertwined under the soil.
EXPECT GOOD THINGS: (Wild Horses)
In the wild, horses run in herds, The herd provides social interaction, grooming, warmth, companionship, and protection for each other.
These three icons together are unexpected, which requires us to linger a little longer to consider the relationship.
That's what MOPS is all about. Linger, consider your relationship and embrace the things that seem like they don't match up or go together, because you might find out that they really do!
After you have registered (above), please feel free to either pay your registration fees online, or give a check for your total (payable to Grace Community Bible Church, memo "MOPS Registration") to a member of your MOPS Leadership Team.