Mortgage Reduction: Capital Campaign 2022
November thru December 2022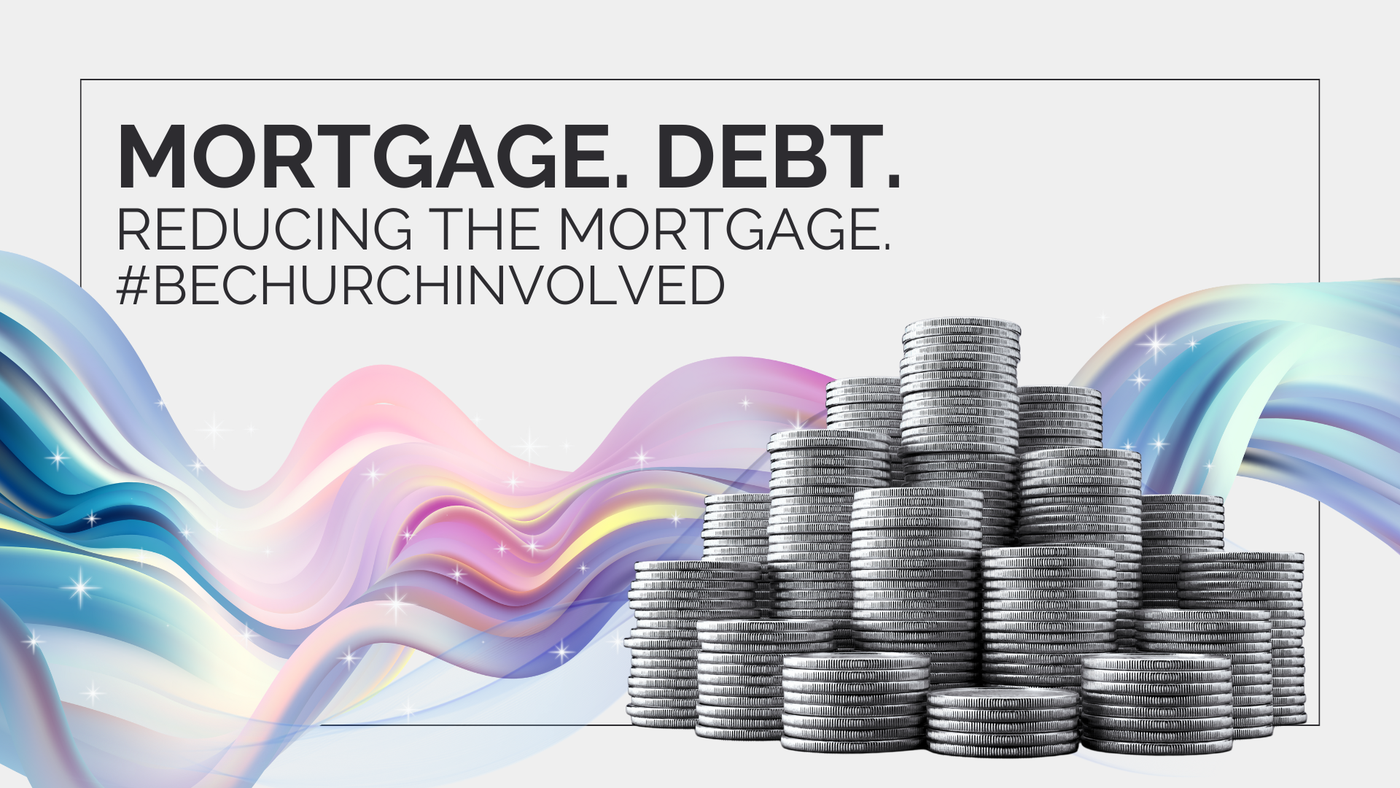 CHECK IT OUT! To find out the real longterm benefits are of reducing the church's mortgage...pop an amount you feel prayerfully led to contribute in the calculator below! It will show you how much your gift will reduce from the total mortgage! Like the mustard seed, the impact YOU can make grows into a legacy!
(Total Benefit is an approximation, as actual result is dependent on when payments are received by mortgage holder.)
Giving is always an act of worship. A Capital Campaign involves additional gifts above & beyond regular Giving...an act of service!
To give specifically to this year's Capital Campaign, drop a check in the offering (payable to Grace Community Bible Church, memo "Debt Free"), or hit the button below to give online directly to the Capital Campaign fund.

Questions, including about how to give gifts of stock or other investment returns, please contact Grace's Treasurer Jarred Cowley (treasurer@mygrace.us).